Ajmera One kalyan
Ajmera Bliss, Kalyan-Murbad Rd, Kalyan, Murbad Road, 421301, Maharashtra.
Rera Number : P51700030210
Description
One Kalyan is a venture by the Ajmera and Mehta Group; One kalyan is made with the ingenuity of the beliefs of the primary elements of life, how everything is different but completing each other and getting one.
Located in Yogi Dham in Kalyan, One Kalyan is a venture that offers unique comfort with 22 bottoms filled with luxurious 1 BHK and 2 BHK XL deck apartments with a mesmerizing view of the area the apartment is also crammed with colorful installations throughout the structure Apartment and the whole venture that you and your family want to enjoy.
Why this Property?
One Kalyan is a RERA approved and registered venture with the RERA number P51700030210. Used in the master bedroom and other bedrooms are glazed penstocks and to keep you healthy the restroom has high quality Restroom accessories. There are plenitude of other installations throughout the design for you and your family to enjoy.
Key Features
Zen theater to keep you calm and focused in life, Gymnasium filled with world class accoutrements to make you strong and healthy, Landscape Garden filled with colorful types of trees and shops.
Get in touch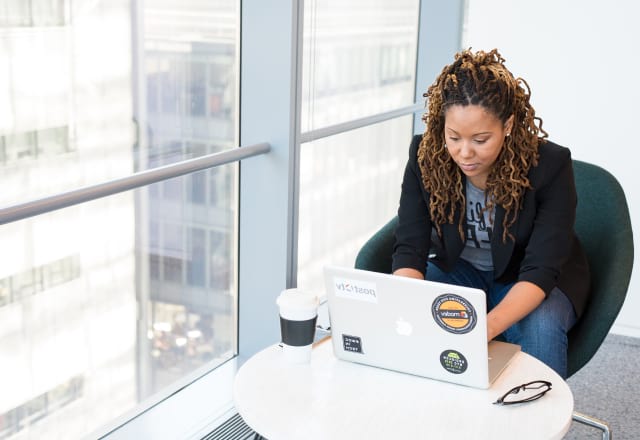 Address
Ajmera Bliss, Kalyan-Murbad Rd, Kalyan, Murbad Road, 421301, Maharashtra
Phone
Whatsapp