Kohinoor Eden
Kalayan East, Near Suman Hospital, Kalyan, Malangad Road, 421003, Maharashtra.
Rera Number : P51700030888
Description
Kohinoor Group a name known and trusted by numerous people in India, with further than 2 decades of hard work and commitment of furnishing people the comfortable life and to push the boundaries of the morals in the real estate world. Kohinoor has earned their goodwill through their successful systems like Kohinoor Aashiyana, Kohinoor Majestic, Kohinoor Lifestyle, and so on. Kohinoor Group has veritably strong fellowship in Kalyan, Ambernath, and Ulhasnagar with the decoration domestic design, marketable systems in these regions.
Now Kohinoor Group is ready to surprise you with their new forthcoming design Kohinoor Eden a marvelous residential venture located in Kalyan (East). Offering the stylish of line 1 BHK and 2 BHK commodious apartments, filled with amenities which will help you and give you a comfortable life. Kohinoor Eden is located in one of the high position in Kalyan East there are its own advantages which comes with the position like being in the neighborhood of numerous educational institutes and health care institutes, places where you can visit at weekend with your musketeers and family to spend a comforting time. All of this at just one place which makes Kohinoor Eden the stylish decision you'll make.
Why this Property?
Fastest developing city Buying a new property in one of the major metropolis is dream for many people, and now brings your dreams to reality in Kalyan. Kalyan is one of the fastest developing city in Maharashtra with many new property in kalyan are emerging as a very financially profitable. People from across the state are buying their dream flats in kalyan at a very affordable rate. With numerous new constructions in kalyan the real estate in Kalyan is flourishing with a lot of profitable deals like 1 BHK in Kalyan are stated to be one of the most affordable in any metropolis.
Key Features
For the people who want a big apartment in city and still want to be in greenery there are spacious 2 BHK apartments in kalyan is the best options for them, there are ample of ongoing projects in Kalyan which offers the excellent connectivity with the city and still surrounded lush greenery. Currently there are thousands of flats for sale in Kalyan which makes finding an affordable flat in Kalyan easier than ever.
Get in touch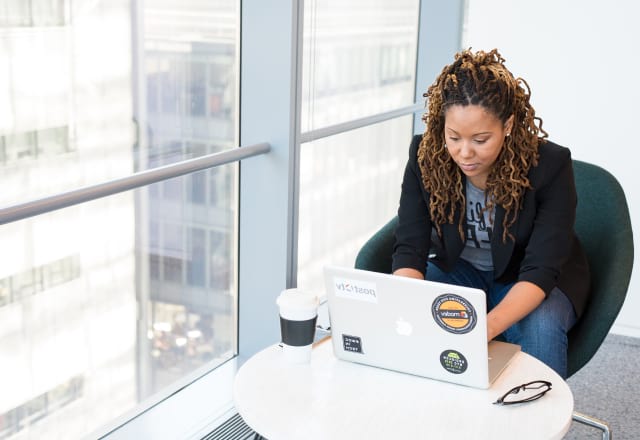 Address
Kalayan East, Near Suman Hospital, Kalyan, Malangad Road, 421003, Maharashtra
Phone
Whatsapp