Tycoons Orbis
Kalyan West, Near McDonalds, Kalyan, Khadakpada, 421301, Maharashtra.
Rera Number : P51700020227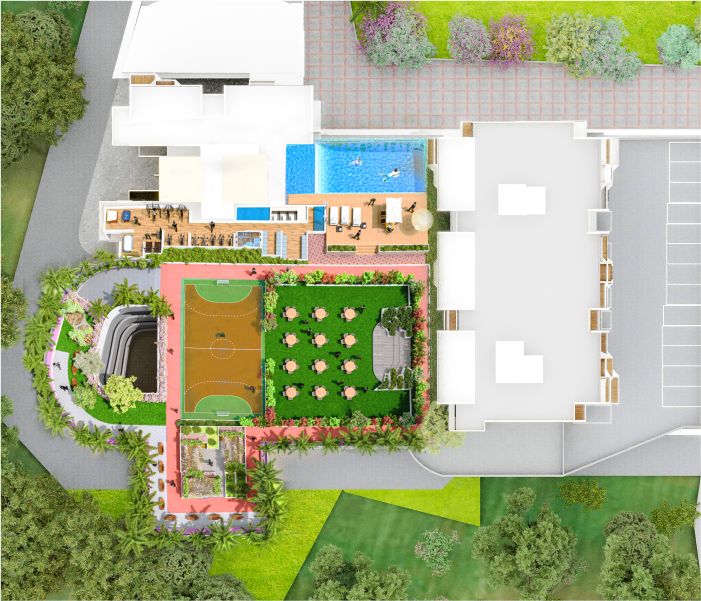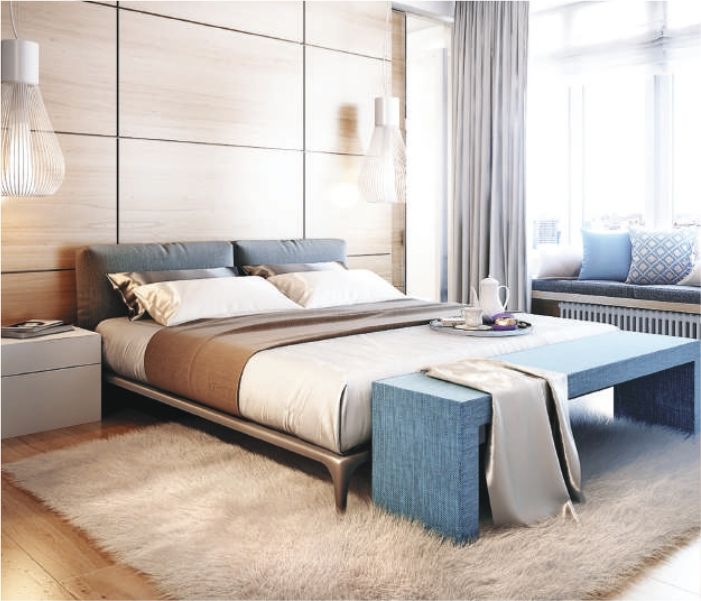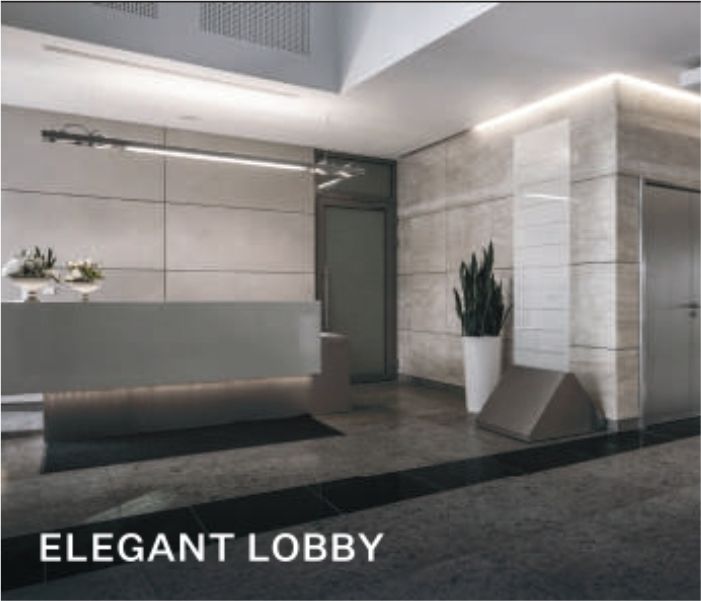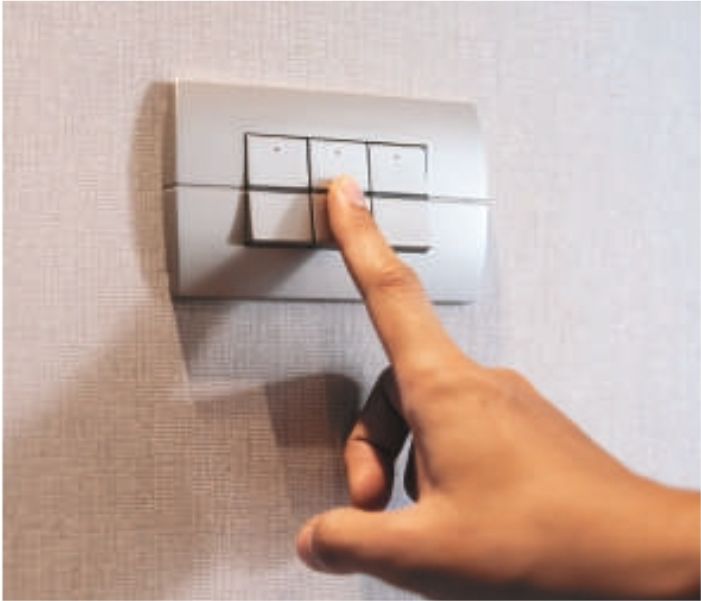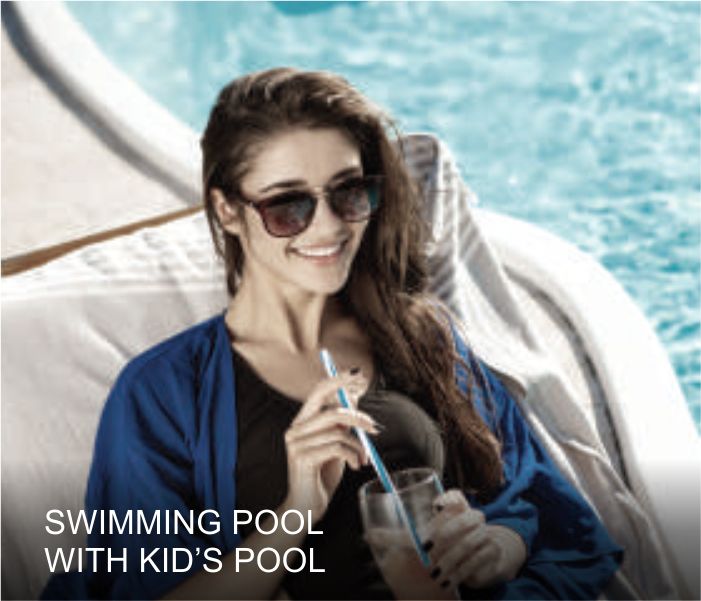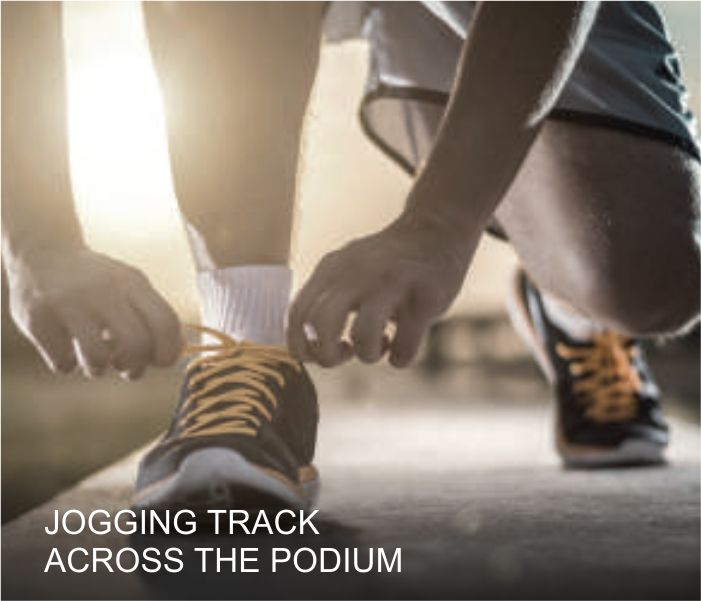 Description
Orbis by Tycoons Realities is an upcoming residential project in Kalyan-west, Mumbai. This high rise is a great example of luxurious living with world-class facilities. The property has a very modern feel to it as the architecture follows the urban choices and preferences. The interiors of the apartments are spacious, full of natural light and very airy. Each area inside the flat has designed spaces and thus you would not have to compromise on spaces when you come to this property.
Why this Property?
The facilities present here would cater to all of your needs. Starting from closed and open parking, the property also has essential safety and environmentally friendly measures that would make your stay in your home more convenient and comfortable. The property has a sewage treatment system, rainwater harvesting system, stormwater drains and much more. The safety measures are also prioritized inside the premises. So in case if you are searching for a similar property then you can definitely consider this one. Come for a site visit and check if it matches up to your expectations.
Key Features
Tycoons Orbis incorporates 20+ state of the art conveniences expected for an excess living explicitly 24Hrs Water Supply, 24Hrs Backup Electricity, CCTV Cameras, Compound, Covered Car Parking, Earthquake Resistant, Fire Safety, Indoor Games, Intercom, Landscaped Garden, Lift, Play Area, Rain Water Harvesting, Security Personnel, Solar lighting, Solar System, Solar Water Heating and Waste Management. Tycoons Orbis is in the association of schools, clinical centers, shopping protests, tech parks and every local area comfort expected, with the objective that you contribute less energy all over town and more at home.
This enormous number of shows up in a monetary arrangement that you can tolerate living in or put for additional critical returns in Apartments at Kalyan West.
24Hrs Water Supply, 24Hrs Backup Electricity, CCTV Cameras, Compound, Covered Car Parking, Earthquake Resistant, Fire Safety, Indoor Games, Intercom, Landscaped Garden, Lift, Play Area, Rain Water Harvesting, Security Personnel, Solar lighting, Solar System, Solar Water Heating and Waste
Get in touch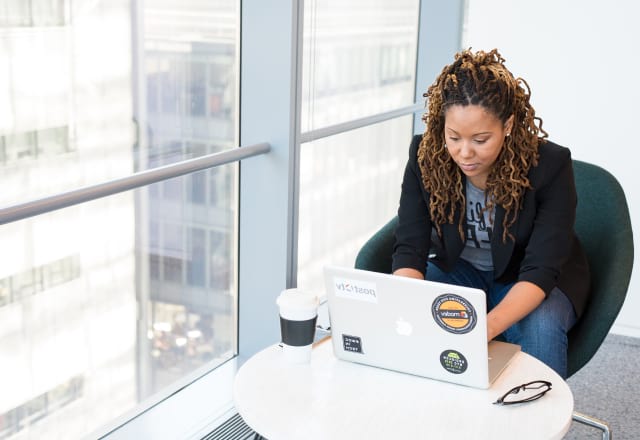 Address
Kalyan West, Near McDonalds, Kalyan, Khadakpada, 421301, Maharashtra
Phone
Whatsapp